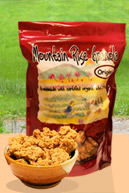 The response for our Mountain Rise Granola has been incredible, and we thank all of our customers for their continued support. Find your inner mountain, enjoy Mountain Rise Granola!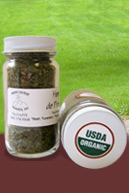 Organic Herb Blends and Lavender Sugar
These herbal blends were created from Marcia's favorite herbs. The organic lavender sugar is a delicious blend to sweeten your tea or lemonade. It can also be used in baking (cookie recipe included).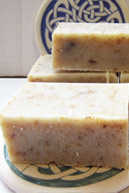 Mountain Rise Organics
Herbal Soaps
8 varieties of hand crafted soaps. Enhanced with liberal amounts of essential oils. Each bar is individually wrapped.